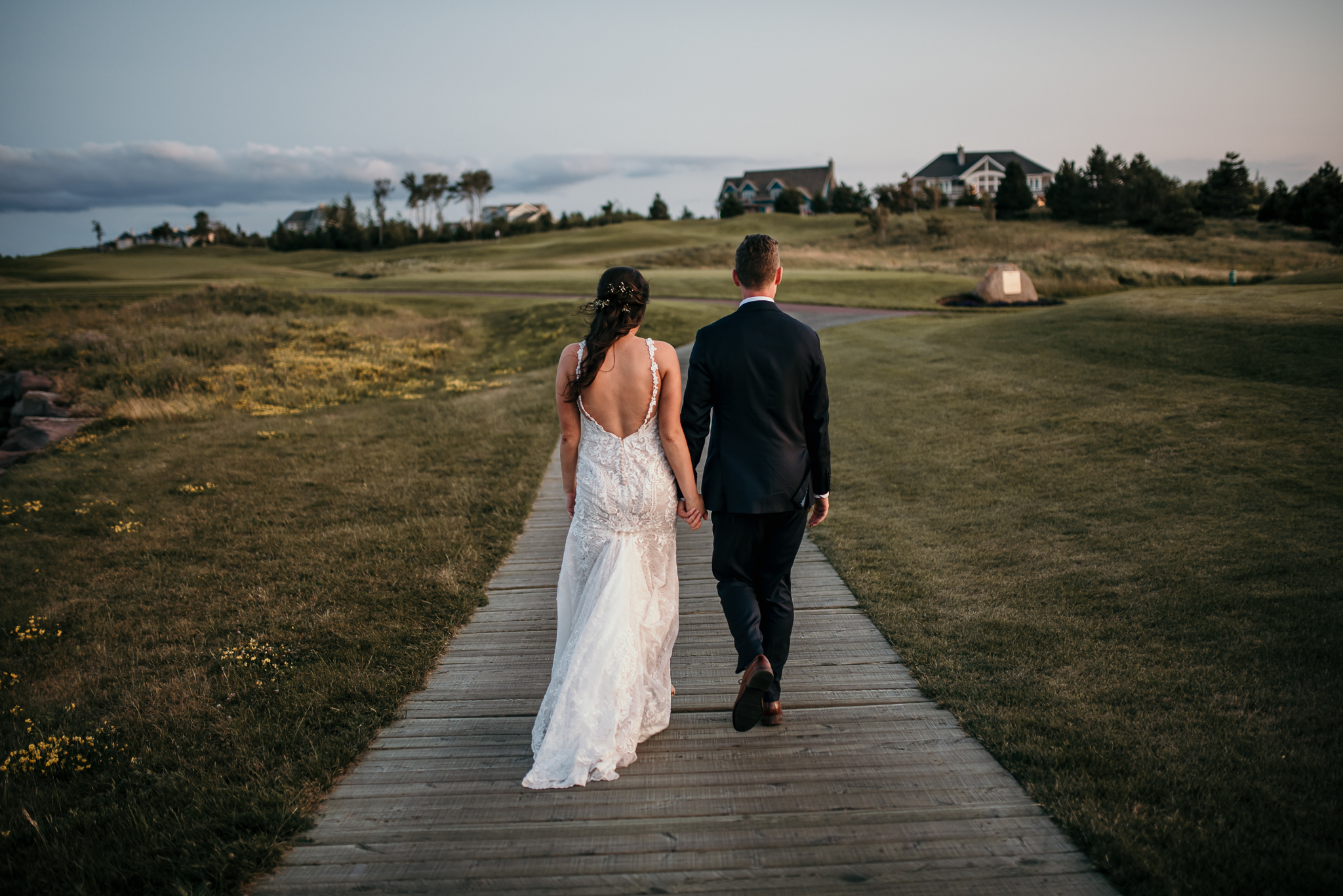 Halifax, Nova Scotia Wedding Photographer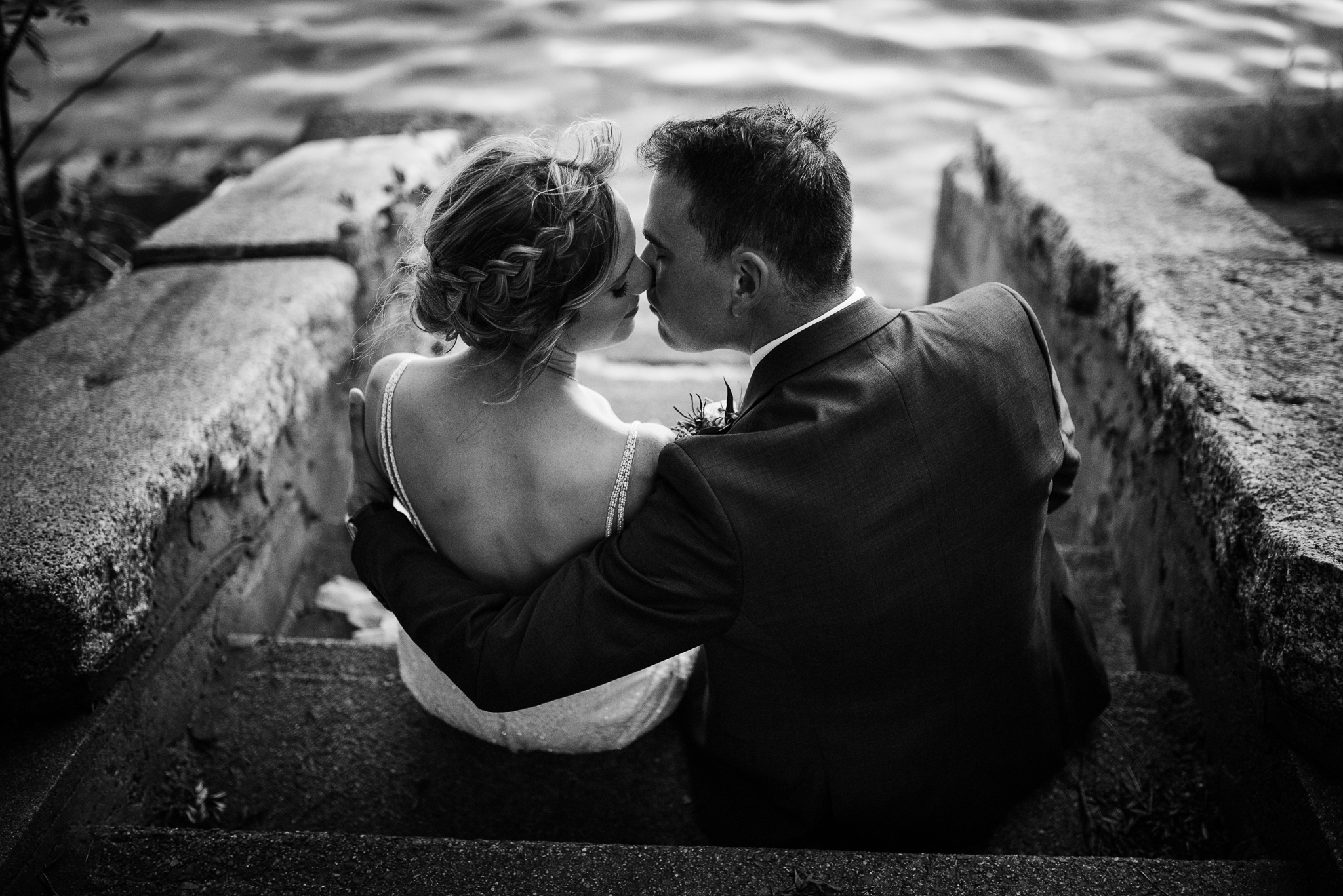 Halifax, Nova Scotia Wedding Photographer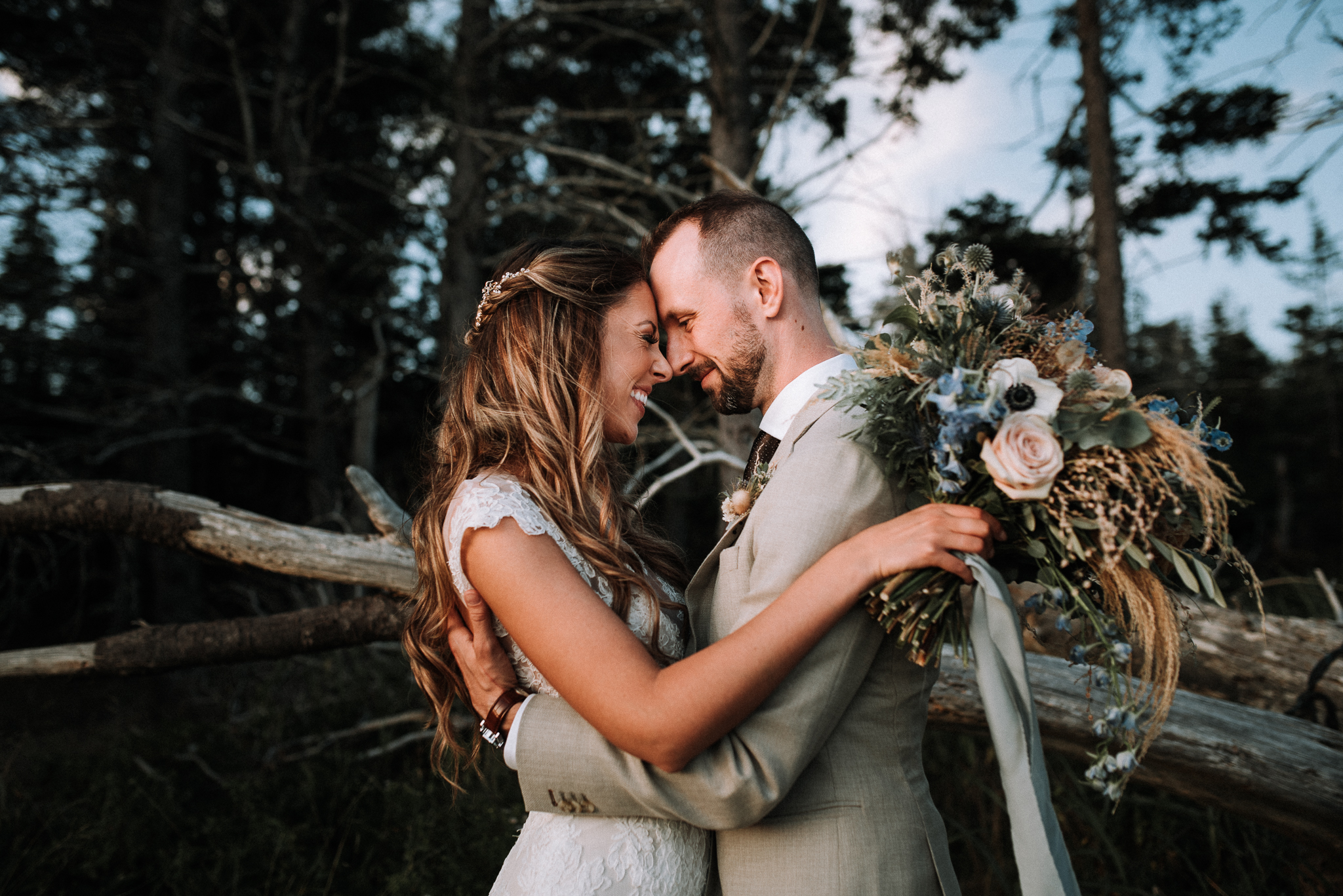 Halifax, Nova Scotia Wedding Photographer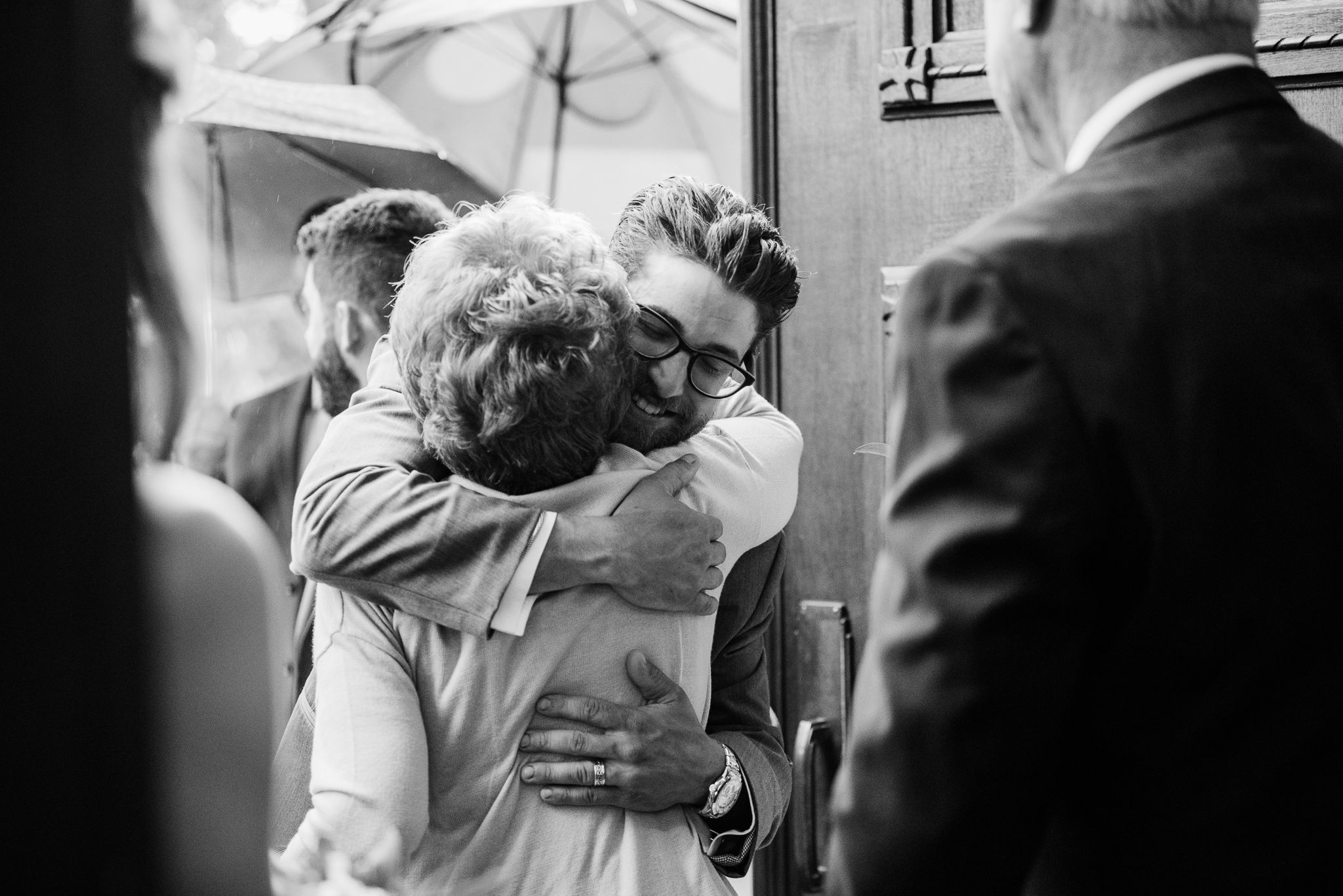 Halifax, Nova Scotia Wedding Photographer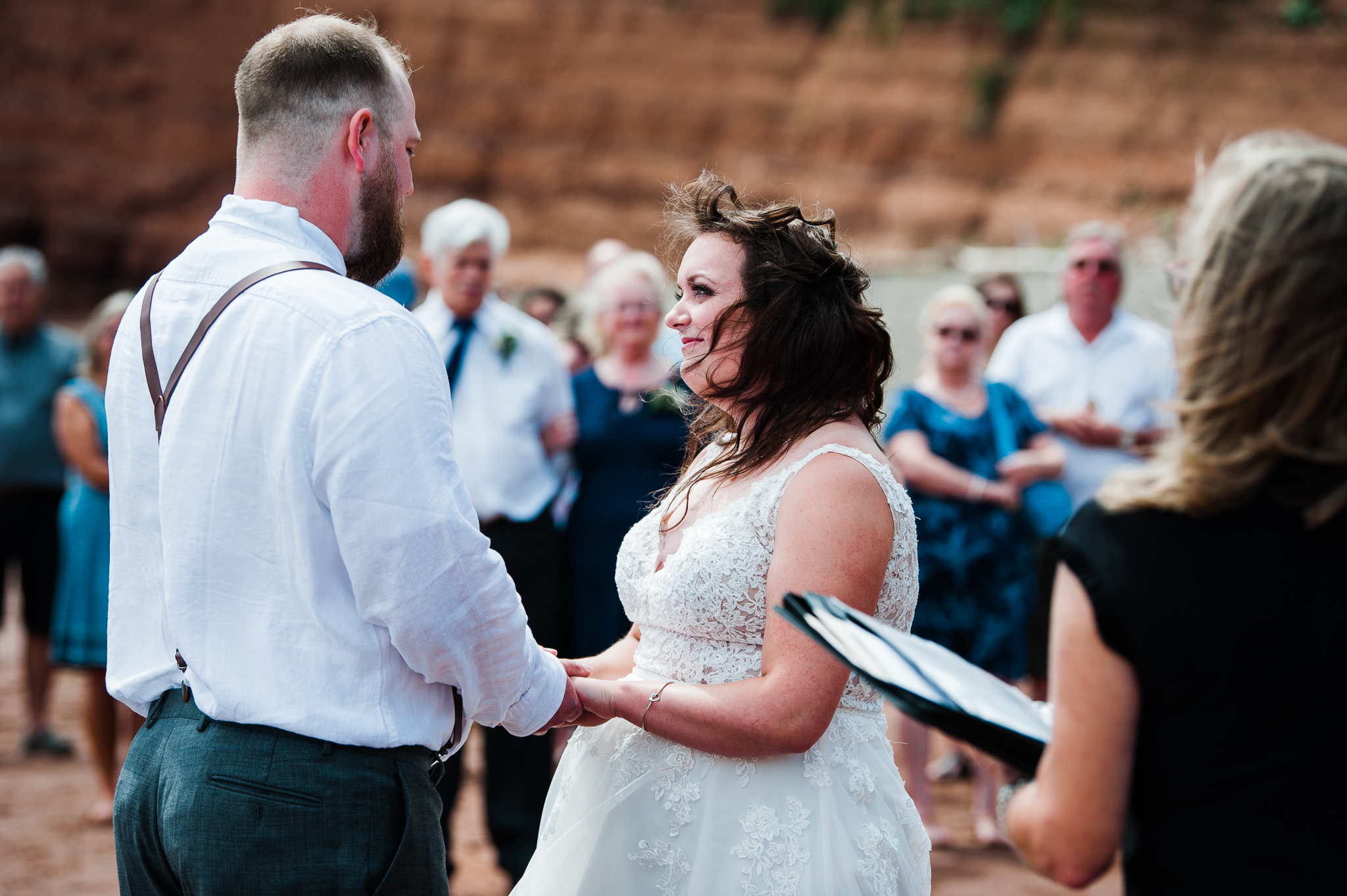 Halifax, Nova Scotia Wedding Photographer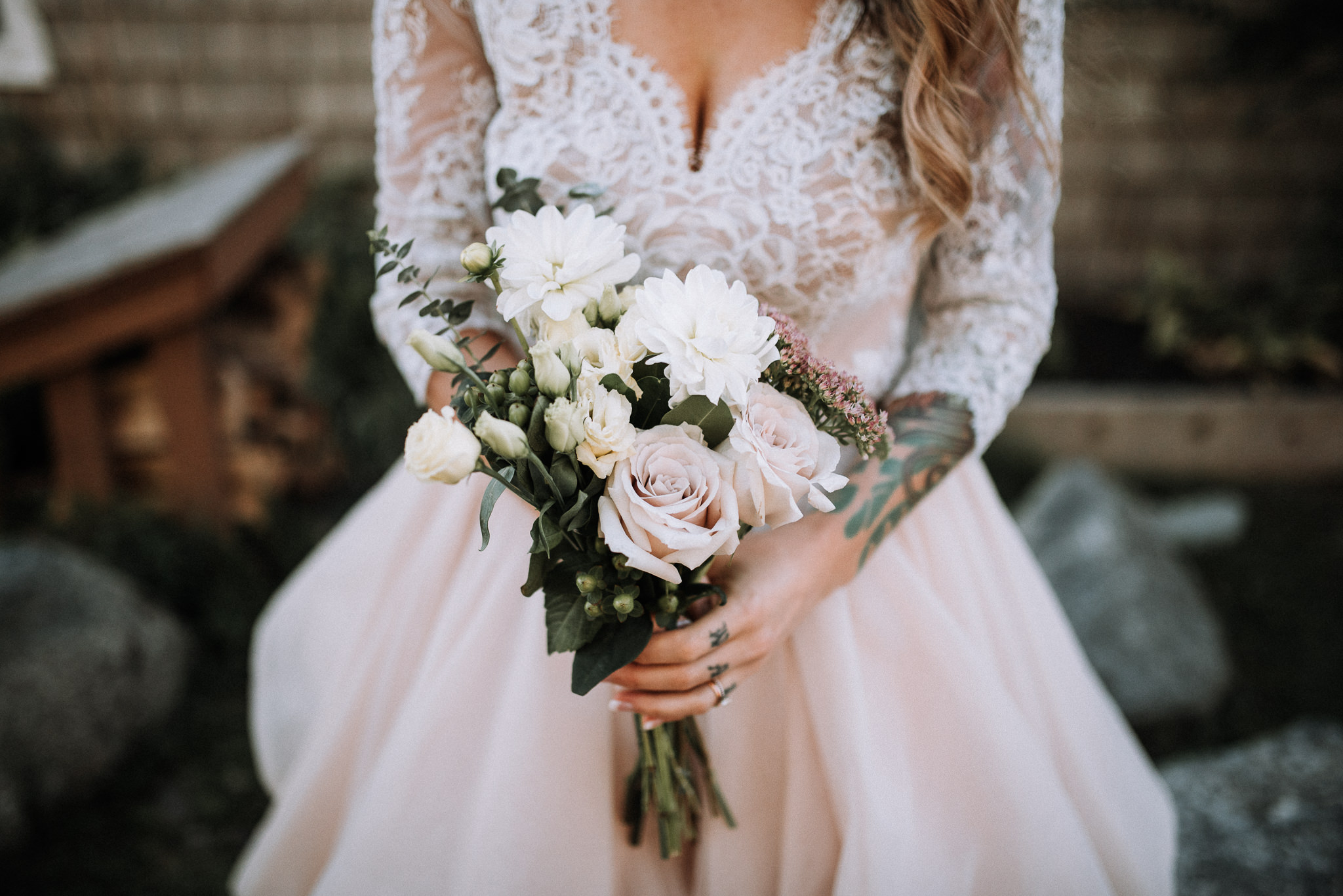 Halifax, Nova Scotia Wedding Photographer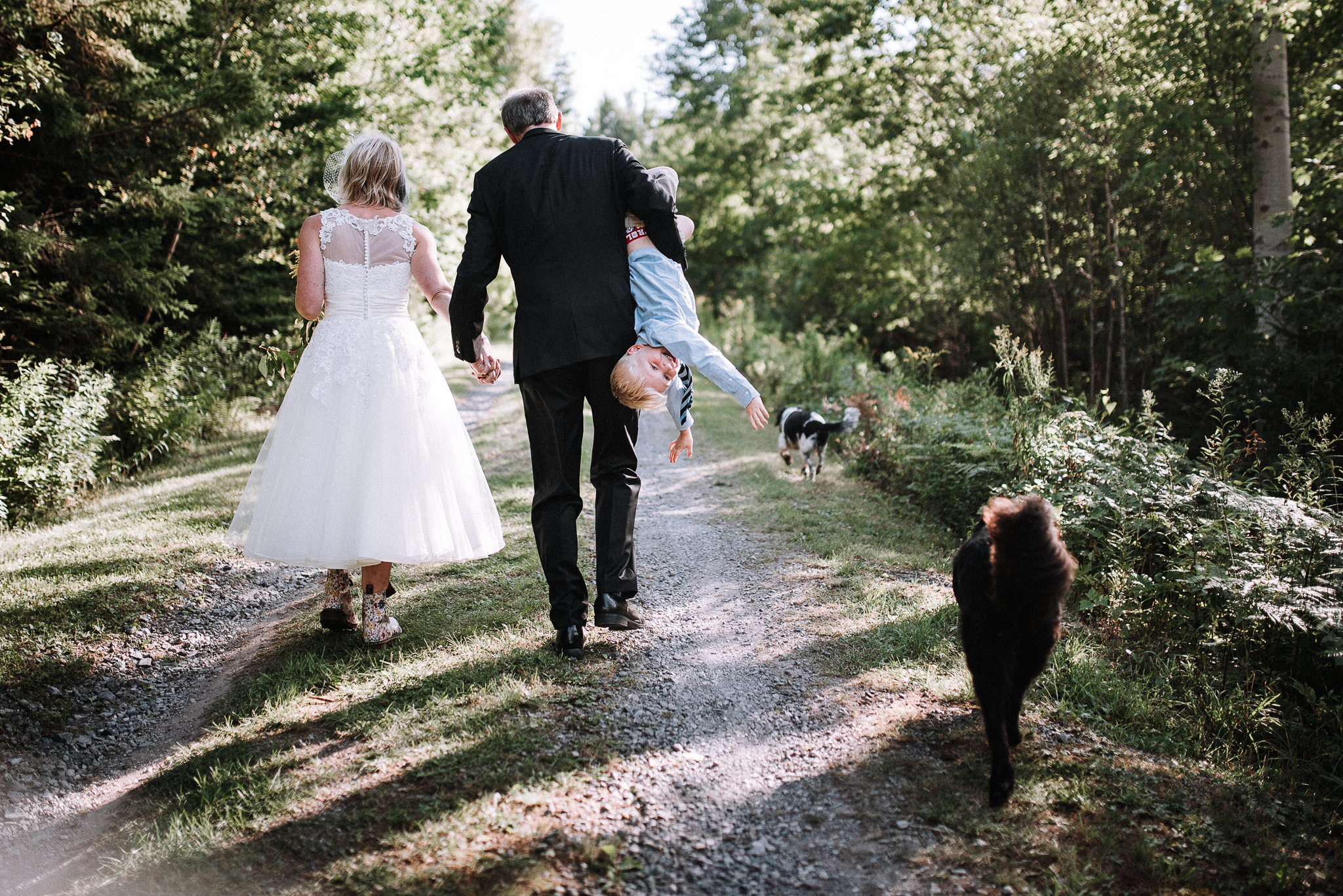 Halifax, Nova Scotia Wedding Photographer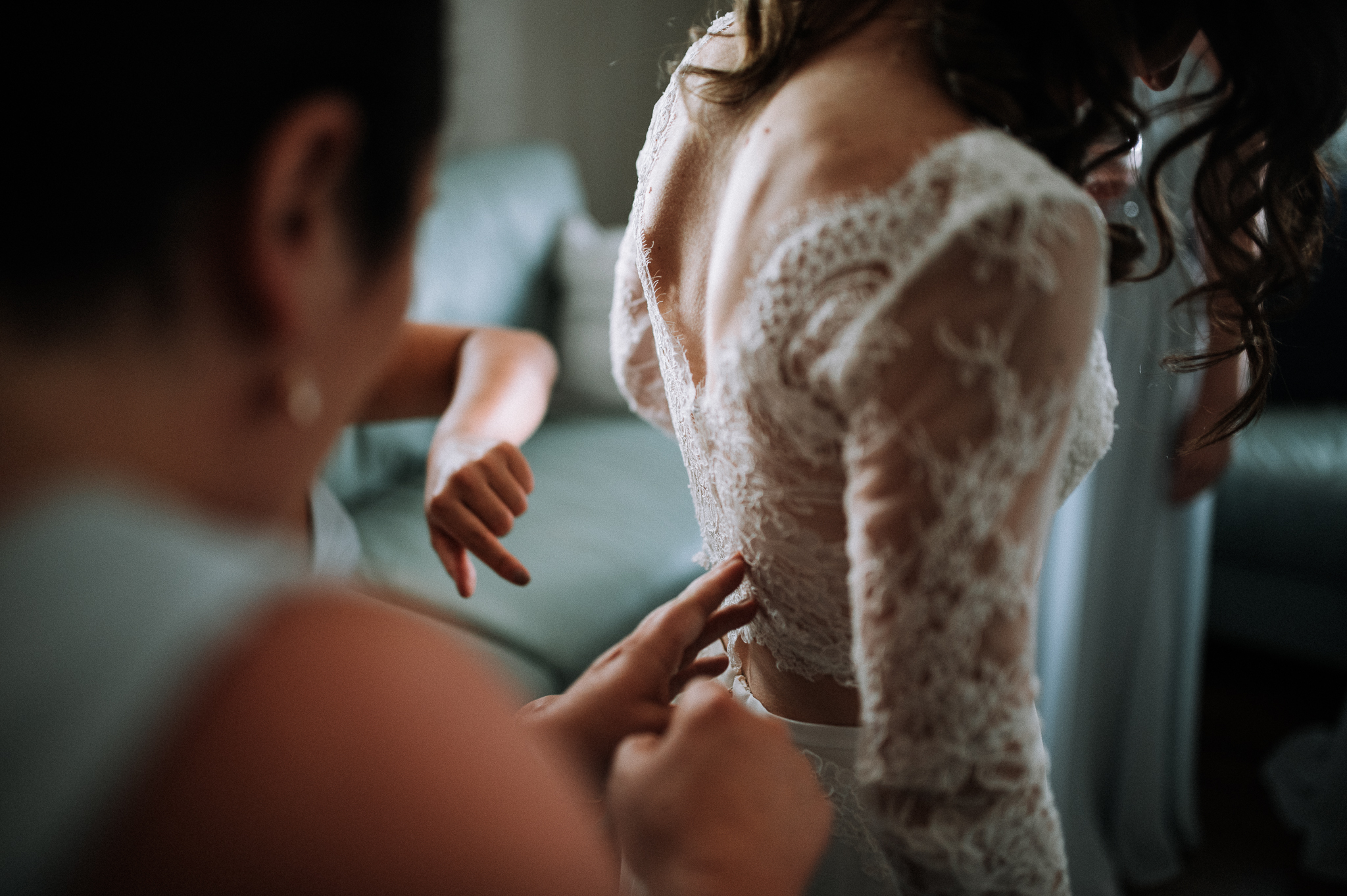 Halifax, Nova Scotia Wedding Photographer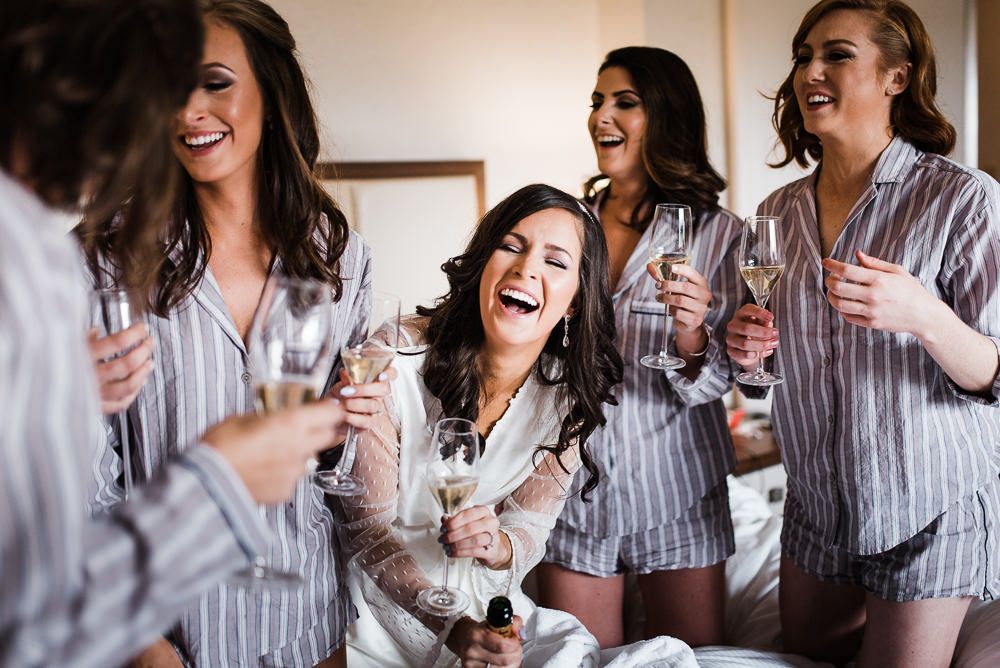 Halifax, Nova Scotia Wedding Photographer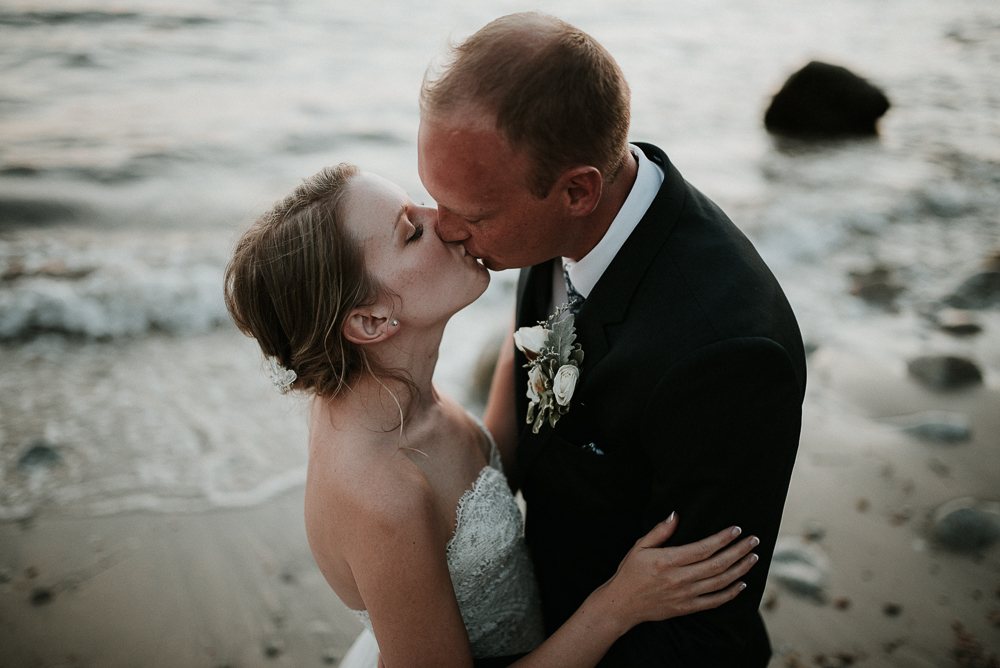 Halifax, Nova Scotia Wedding Photographer
"We are making photographs to understand what our lives mean to us."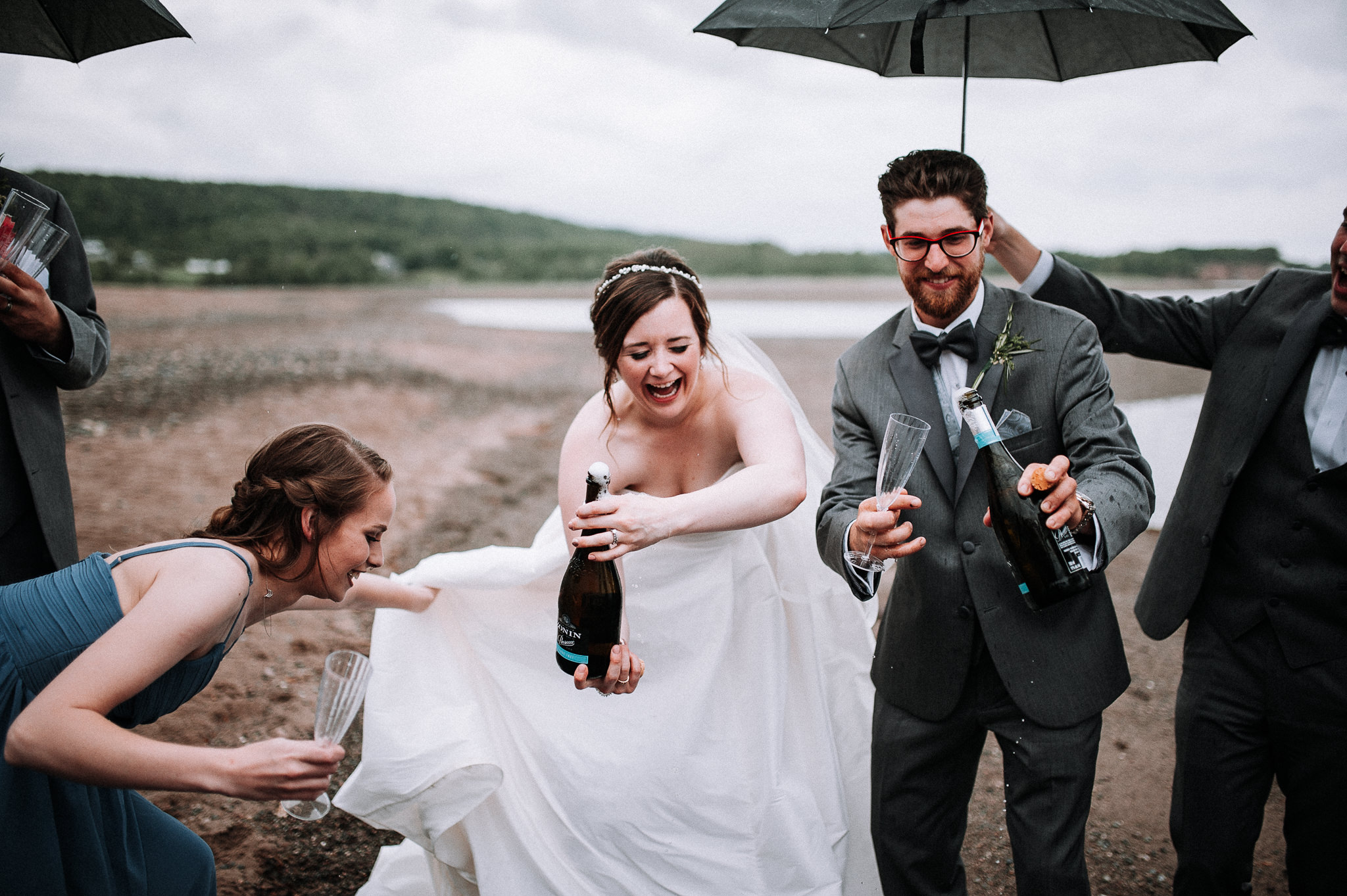 "Tanya made my wedding day absolutely amazing. She made us feel so relaxed in front of the camera and took the most AMAZING photos. She has captured moments we will never forget and made us look so good! Highly recommend!!!"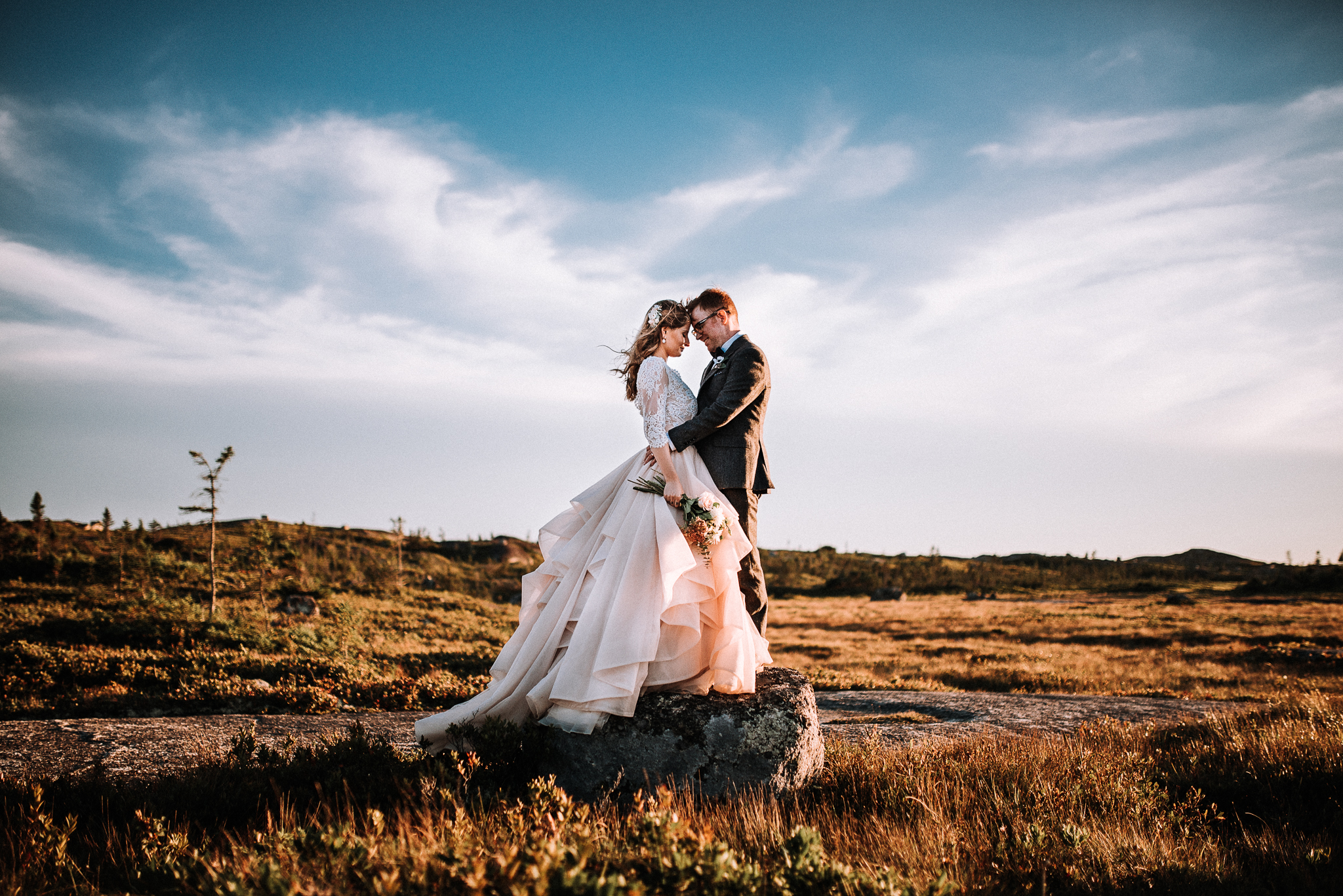 Oceanstone Resort, Nova Scotia
"Tanya photographed our wedding and we couldn't be happier!!! The photos are stunning and our family and friends still talk about them even years later! She's wonderful to be around and made us both feel comfortable having our photos taken (not easy to do, being shy and awkward!) I highly recommend her to everyone! She captured our day so beautifully!!!! Can't wait to hire her again as our family grows!"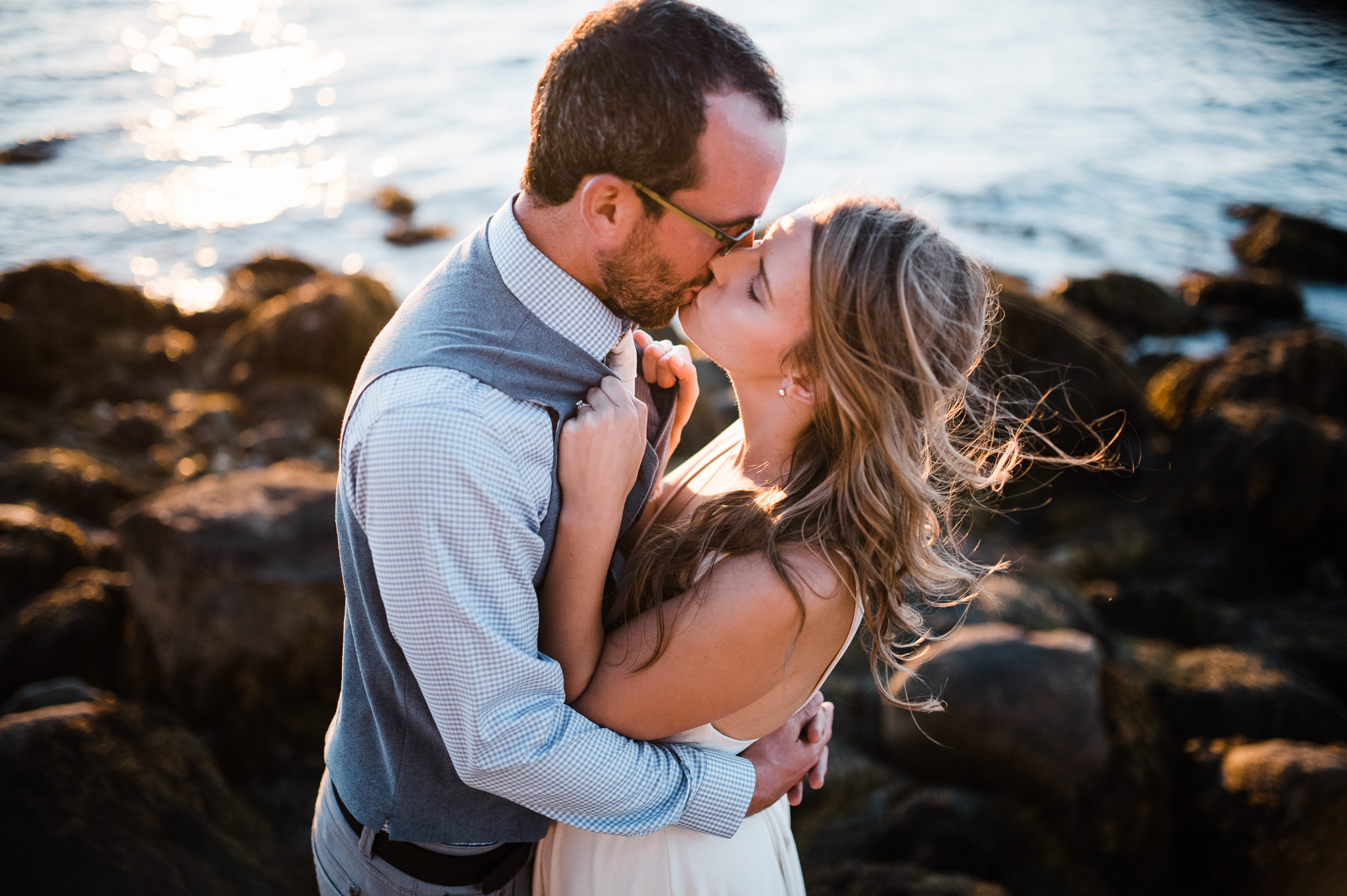 "Tanya was such a joy to work with on our wedding day! We married in September of 2018 and still have friends and family commenting on how great our photos are and how lovely our photographers were on the day :) Tanya and Ashley (her second shooter) put my camera shy husband at ease and blended brilliantly with our friends and family throughout the entire day. We received our photos very quickly after our wedding and were delighted with the blend of formal, candid and artistic shots she captured of our loved ones and the atmosphere we lovingly created for our guests. I would (and have many times) recommend Tanya!"
"Photography is a way of feeling, of touching, of loving."